The Commission on Elections announced that it has entered into an agreement or memorandum of agreement (MOA), with the two companies that will conduct "live test runs." It will try to vote through the internet to be used by Filipinos abroad during the election.
In a statement, Atty. Rowena Guanzon, commissioner-in-charge for overseas voting, who will begin such a live test run in July.
She said the Comelec will not spend anything on the test to be conducted by solutions providers Indra Sistemas and Voatz.
According to Guanzon – This exploratory test use of a mobile app for overseas voters is groundbreaking, and the results will have a significant and valuable impact on how elections may be conducted in the future.
The official added that the internet voting test runs are part of the agency's ongoing study on internet-based technologies to check if internet voting is feasible.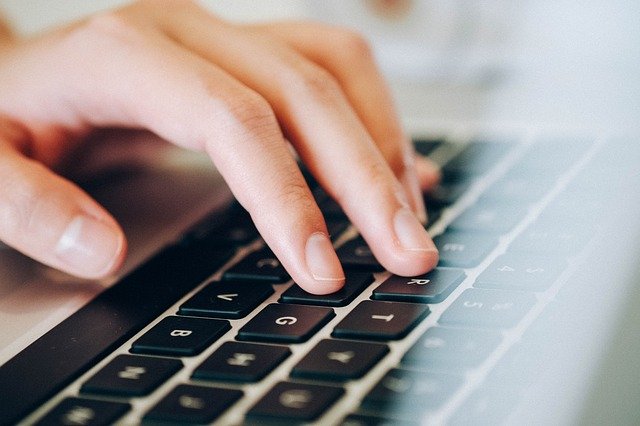 The test run is said to be the third part of the plan that will include the actual test voting activity.
The Comelec reportedly completed the first and second phases of the internet voting system in the last quarter and 2020 and first quarter of 2021, respectively.
During the test run, there will be "test voters" for holding a "mock election" using internet applications or platforms of the companies the Comelec is talking to.
Filipino voters abroad can register to participate in the test runs. Registration ends June 25, by 5 p.m.
Vice commissioner-in-charge for overseas voting Antonio T. Kho, Jr. allegedly signed the agreement.
Director Sonia Bea Wee-Lozada, from the Office for Overseas Voting (OFOV), encouraged Filipinos abroad who are active voters to register and participate in the internet voting test run.
According to Wee-Lozada – We call on registered overseas voters who have active and complete voter registration record to sign up and be part of this important activity.
The Comelec will also prepare for the fourth and final part of the evaluation phase. This includes a post-election assessment activity that contains documenting the activities and observations of those concerned, process experience, feedback, and more.
The Comelec and the service providers also signed non-disclosure agreements before the actual test run.
Based on Republic Act 9189 or Overseas Voting Act, the Comelec is allowed to conduct a study on internet-based technologies for overseas voting.
Currently, Filipinos abroad vote at Philippine embassies or consulates.