Netflix is ending password sharing and already updated its FAQ pages in some countries like Chile, Costa Rica, and Peru where it is testing extra fees for account sharing.
Netflix is taking a firm stand against password sharing by announcing that they plan to end this practice by the end of March 2023. This move is aimed at combating the loss of revenue that comes with users sharing their account credentials with others.
Password sharing has been a common practice among Netflix users, especially among friends and family members. However, this practice has resulted in a significant number of people using a single account to stream the platform's content, leading to a drop in revenue for the company. To tackle this issue, Netflix has been working on new technologies and tools that will allow it to crack down on password sharing.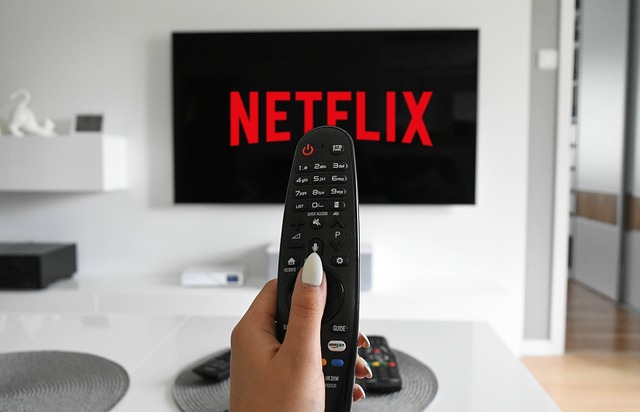 According to reports, the company is planning to introduce a new feature that will require users to confirm that they are the account owner by logging in from the account's original device.
Users are asked to set a primary location, which is connected to the TV and Wi-Fi network, and all other devices in the household that use Netflix must be signed into the same Wi-Fi.
If a user does not have a TV or does not set a primary location, Netflix will set it based on IP address, device IDs, and activity.
To keep devices associated with the primary location, users must connect to the Wi-Fi, open the Netflix app, and watch something at least once every 31 days.
This will help the company to verify that the person using the account is indeed the person who paid for it. This feature is expected to be rolled out globally by the end of March 2023.
It is worth noting that this move by Netflix is not unprecedented. Other streaming platforms, such as Hulu and Amazon Prime Video, have already implemented similar measures to tackle password sharing. These companies believe that password sharing is one of the main reasons why they are losing subscribers and revenue, and as a result, they are taking steps to combat this issue.
Read: LTO new ticketing system pay instantly.
Netflix's move to end password sharing is a bold one that will have a significant impact on its users. It is expected to result in a drop in the number of people who are using the platform for free by sharing their account credentials with others.
However, it remains to be seen how this move will be received by users and whether it will result in an increase in subscribers and revenue for the company. Regardless, it is clear that the streaming industry is taking steps to protect its interests and revenue, and this move by Netflix is just the latest example of that.