The Department of Transportation (DOTr) has started setting up the bicycle racks at the stations of Light Rail Transit (LRT) -1, LRT-2, Philippine National Railways (PNR), and Metro Rail Transit (MRT)-3.
With the limited public transport under the strict quarantine measures imposed in the country, commuters thought of an alternative way enable to transport from one place to another thru riding a bike. According to DOTr Secretary Arthur Tugade, he supports the establishment of bicycle lanes as this transportation mode helps in promoting healthy lifestyle and a clean environment.
As their assistance for bicycle riders, they initially situated the cycling paths on EDSA Taft terminals and at LRT 1's Central and Libertad. Soon, it will also be available at the Baclaran station. At LRT-2, the bike trails are put in place at the Legarda Station.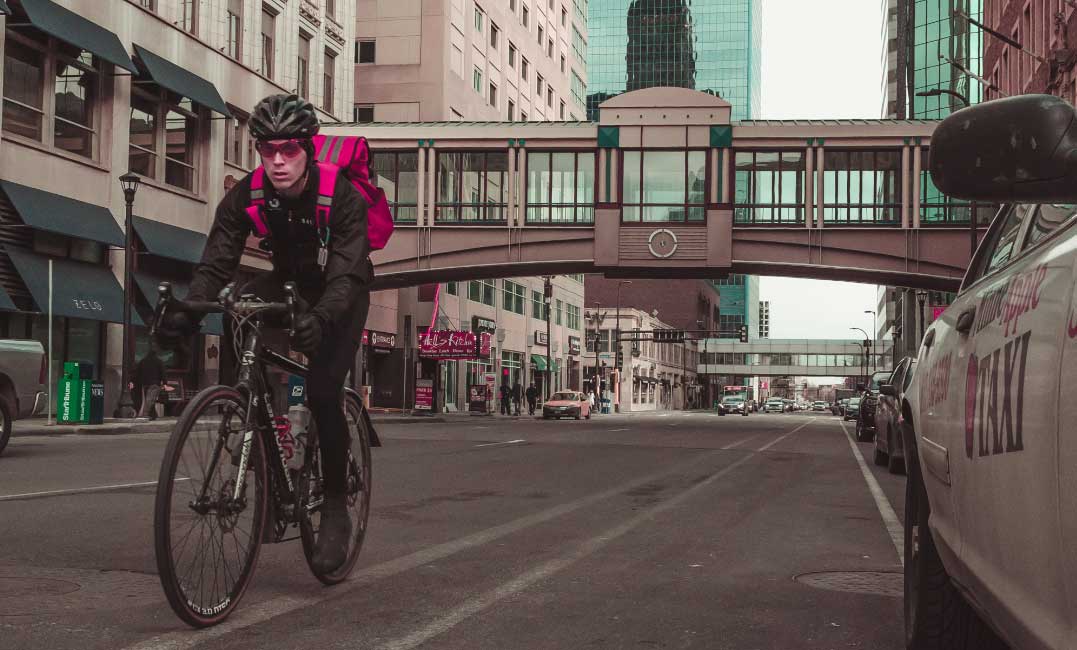 The agency then revealed that the Light Rail Transit Authority will install lanes at the Betty Go Belmonte, V-Mapa, Gilmore, J.Ruiz, and at the Pureza stations. LRTA Deputy Administrator Paul Chua stated that the bike paths will be accessible within two weeks. On the other hand, the management of MRT-3 has a goal to finish the construction of 34 cycleways from North Avenue to Taft Avenue that started last June 22. For their part, the biking trails at PNR can be used at Tutuban station.
Tugade then assured that it is well protected for the safety of all cyclists and they can use the cycle routes for free if they will bring their own padlocks. He also reminded the bicycle owners that they can only park their bikes from 5 am to 8 pm but claiming it is extended until 10 pm.
Wandering security guards will organize a periodic foot patrol and optical inspection of cycling tracks to check the damages, vandalism and for security purposes. Leaving of personal belongings such as bags will not be allowed while the bicycle is park since the LRTA won't be responsible for stolen or destructed bikes. It is said that a cycle lane can accommodate 5 bicycles.
In a statement by MRT-3 Director for Operations Mike Capati, he announced that they will add more cycle trails in the coming weeks. Meanwhile, PNR General Manager Junn Magno said that they acknowledge the bicycles are means of the commuters to travel and they wish to lessen the anxieties of riders.
Cyclists will be permitted to bring folded bikes inside the train with a usual fare from origin to the destination which is comparable to one person.
Source: MB.com.ph