An officer of the Philippine Health Insurance Corporation has revealed that the head of the state-run agency and its high-ranking officials had an authorization on the approval of purchasing overpriced IT equipment and software.
During the Senate's investigation yesterday, Philhealth board member Alejandro Cabading said on his testimony that the firms' President and CEO Ricardo Morales had a hand on endorsing the questionable budget even though the Department of Information and Communications Technology (DICT) did not give consent since most of the items were redundant and the amount they approve reach up to 400%.
The Commission on Audit likewise reviewed the program by stating that it has some irregularities. Cabading who is also a Certified Public Accountant (CPA) then revealed that the IT expenses for 2018 and 2019 were listed on the 2020 financial plan.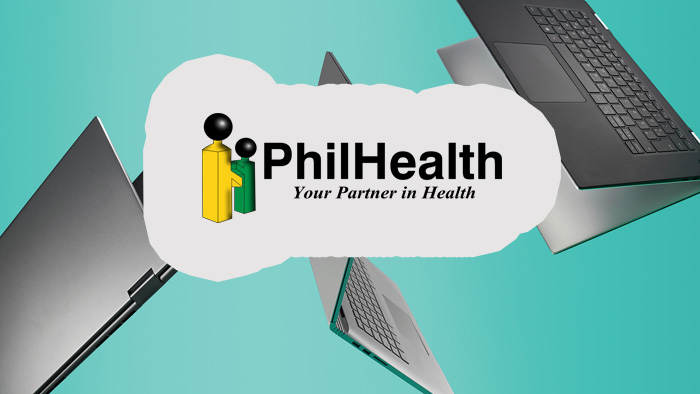 On his presentation, he noted the suspicious items as follows:
Php 5 million on Structured Cabling
Php 21 million for Adobe Master Collection Software
Php 21 million for Office Productivity Software
Php 25 million for Application Server, Virtualization Licenses, and Support Maintenance
Php 42 million on Identity Management Software
The proposal also had doubtful units like two sets of laptops; the first one is worth Php 4.11 million while the other had a price of a whopping Php 115.32 million.
Another item classified as "three projects" has an amount of Php 98.07 million. The whistleblower tried to bring it up on the management however, they seem to be tolerating the devious act.
Aside from Cabading, former Philhealth anti-fraud legal officer Thorrsson Montes Keith also publicize that the heads of the agency allegedly embezzled Php 15 billion funds via inconsistent transactions. The cause of his resignation was due to what he called "crime of the year" and a mafia is behind in all these schemes.
On his defense, Morales reiterated that there are no irregularities in the company given that information technology is a complicated system. He also noted that the documents submitted by Cabading were just budget proposals and not contracts.
The Philhealth chief then denied Montes' accusations and the latter was just making up issues as he was rejected on his promotion. On the other hand, Senator Panfilo Lacson mocked Morales by telling him that it is not the first time that Philhealth got into corruption. The officials facing graft complaints are Dr. Bernadette Lico, Dr. Rizza Majella Herrera, Cheryl Pena, and Atty. Recto Panti.