In the middle of the holiday rush, this Tuesday the National Telecommunications Commission (NTC) encouraged the public to immediately register their SIM card.
This follows the release of implementing rules for the regulations for the SIM Registration Act, where it is mandatory to register SIM cards starting December 27.
Simreg links at the bottom.
NTC consultant Engineer Edgard Cabarios said that the public has 6 months to register and if necessary it can be extended for 120 days.
Registration is online and just fill the form on the telco's website. Information requested includes name, address, date of birth and gender.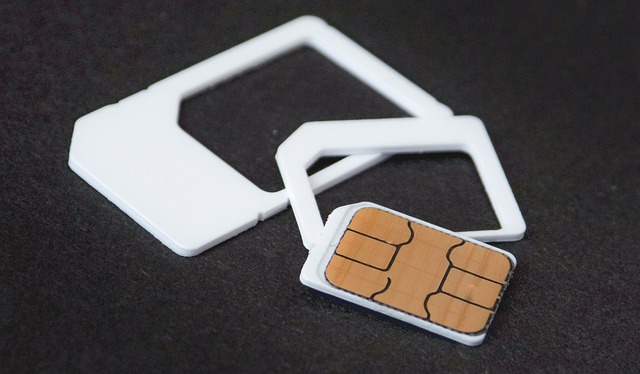 If you don't have an ID, you can get a barangay certificate with a photo.
As for those who do not have access to the internet, Cabarios said the Department of Information and Communications Technology, telcos and other government agencies can help with registration.
The NTC warns that the SIM card cannot be used if it is not registered.
The NTC also ensured that personal data is safe and protected in the SIM Registration Act.
Those who provide false information on the registration form can be jailed and fined up to P1 million.
In this regard, telecommunication companies are preparing for the imminent start of SIM registration.
Globe said they will Launch an online portal or website where subscribers will register.
Their special assistance desk is said to be ready to help those who have difficulty registering.
According to Smart, they have been preparing for several months and the preparation includes the use of technology from other countries.
The DITO Company promised to make the process simple and called "painless" for their subscribers to register.
The companies advised the public to look out for the announcement of the upcoming process on their respective social media pages.
Sen. Grace Poe is concerned because of what she said was an unclear verification process to verify if the SIM owner provided true information.
But the telcos said international standards are their basis for registration and information verification.
UPDATED: Here are the links to remember for the SIM Card Registration.
For DITO Subscribers,
https://dito.ph/RegisterDITO
For Globe Subscribers,
https://new.globe.com.ph/simreg
For Smart Subsribers,
https://smart.com.ph/simreg
Just a reminder the sim registration is free of charge and anyone asking for any fees should not be entertained.