On his Facebook live stream last Monday (June 1), Mayor Emerson Pascual of Gapan, Nueva Ecija revealed that he is providing internet connection for every family in the city. Along with his sister, Provincial Board Member Joy Pascual of 4th District, they unveiled the good news that they have sufficient funds for the fiber optic internet which will start this month.
It will be affordable for the residents of Gapan for only Php 50 per month with a speed of 5 Mbps. Mayor Emeng even compared it to PLDT, which is one of the country's major telecommunications providers, that has a monthly fee of Php 1800.
When the Department of Education (DepEd) announced that the school year 2020-2021 will occur through online classes, some parents were having doubts about whether they will enroll their children or not since they can't afford the newest online learning.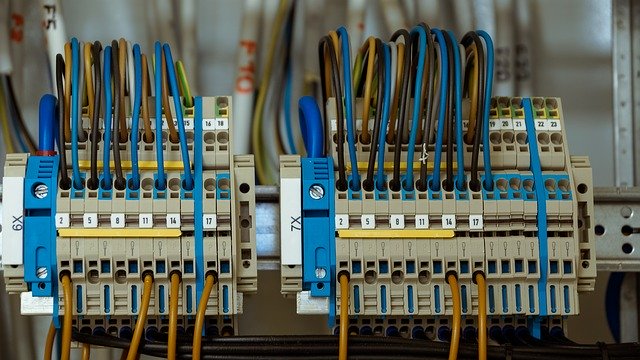 After the quarantine measure was implemented in the Philippines last March, many workers lose their jobs and were having trouble finding enough money to buy their basic necessities. Some students were even decided not to attend the upcoming school year since the vaccine against the COVID-19 virus is not available yet.
In Gapan City, only 10% of the households have their own laptop and internet. Enable to help those in need, the city government will provide internet access which will be attached to its command center. Joy Pascual then added that the students won't have any excuse not to study.
Meanwhile, the mayor stated that they a budget for the classrooms to have air conditioners with the recommendation of the education department. Aside from their revelation, they remind the public that despite of the city's transition from Modified Enhanced Community Quarantine (MECQ) to General Community Quarantine (GCQ), liquor ban is still not lifted and as much as possible, they should wear their face masks and practice social distancing in going outside.
Mayor Pascual also published the list of days and barangays that will be allowed to go in public markets. They won't also need to bring their quarantine pass as long as they will exercise the proper health guidelines.
Upon knowing this, netizens commend Mayor Pascual's efforts to help his townsmen. It can be recalled that he became viral when he gave out 1 sack of rice per family. Pascual was also likened to Mayor Vico Sotto of Pasic City and Mayor Isko Moreno of Metro Manila for their outstanding performances for handling the current pandemic.