Samsung finally stopped their silence and showed the newest offer they can give to their valued customers. Recently Samsung confirmed that they teamed up with Marvel Studios to launch an Avengers themed version phones.
One of their products is the Limited Edition Iron Man themed Samsung Galaxy S6 Edge with Red colored exterior just like Tony Stark's Iron Man Suit.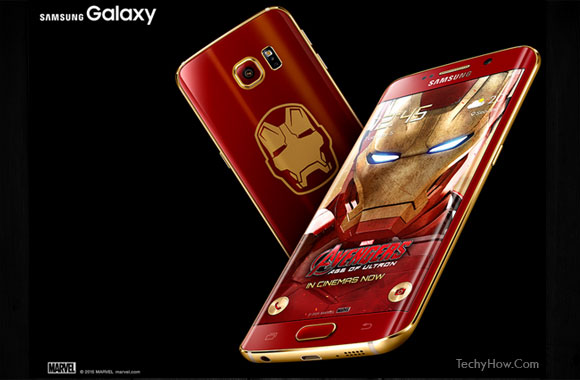 This Limited version Samsung S6 Edge got a smooth metallic coating and gold color combination, with an Iron man Stencil design at the back, also comes with a free transparent Back cover, for hairline scratch resistance and comes up with the pre-installed Iron man inspired theme.
It also comes up with elegant Ironman inspired box and some accessories. Plus the Arc reactor inspired wireless charger.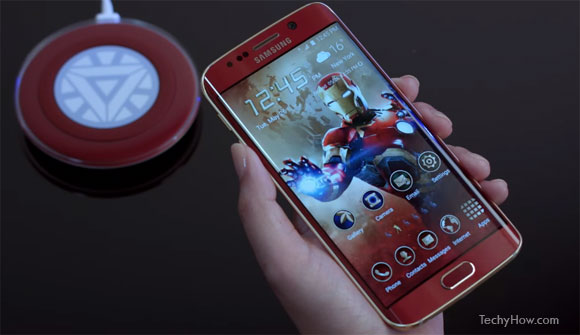 No clear data or report about its "Inside the Hood" but they already announced that the device has a 64GB built in storage. No further discussion about the specifications, but the only information we can tell is that the exterior design is same as the Normal Samsung Galaxy S6 Edge.
They did not even mention the phone availability and pricing, but reports stated that this unit is now available in Korea, and China will start meeting this Limited edition in the later part of June.
Unboxing of Iron Man themed Samsung S6 Edge
Some reviews said that some specification has some similarity the normal Samsung S6 Edge and the only difference was the visual design. I think it is not an issue since the normal one offers a great user experience in terms of handling, visual, and performance.
Will you prefer this theme version or the original one?