Filipino drivers with different kinds of driver's license would undergo testing by 2018.
The Land Transportation Office would conduct a retesting in January 2018, free of charge, to ensure that drivers deserve to have their license card. One major source of traffic congestion all over the country is the lack of knowledge among some motorist about basic traffic rules. Thus, the government decided to conduct the mandatory exam.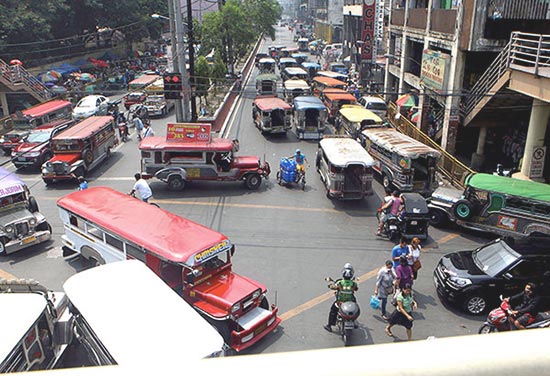 According to Representative Cesar Sarmiento, Chairman of Committee on Transportation, the exam would be free of charge. Furthermore, if you are applying for a motorcycle license card, you will only get what you applied for, unlike the previous process wherein one could obtain a professional or non-professional license that could allow you to drive even a ten-wheeler truck.
Professional drivers should also have a TESDA Certification and a new set of exams are given to first timers.
Department of Transportation and Communication Undersecretary Raoul Creencia stated that owning a driver's license is a privilege, thus, we should show that we are worthy to use and possess one.
The said news garnered mixed reactions from citizens with some thinking the retesting is indeed necessary while some are concerned of the time and effort that would be wasted in the whole renewal process.