MRT passengers would soon be enjoying free Wi-Fi connection courtesy of Globe Telecom.
The network giant has recently secured a deal with the Department of Transportation and Communications (DOTC) to provide free Wi-Fi connection in stations of Metro Rail Transit Line 3 (MRT-3). It sealed by a memorandum of understanding that both parties signed. Soon, Globe would deploy wireless internet infrastructure in all MRT Stations along EDSA.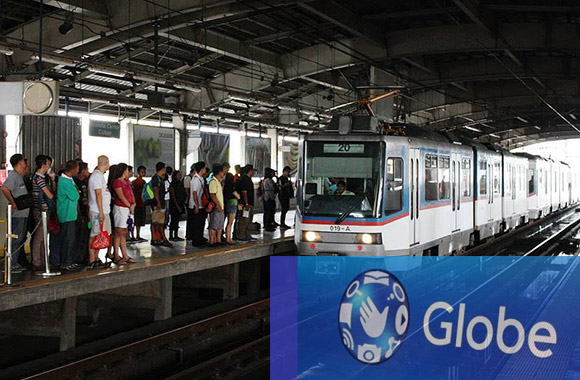 According to Joel Agustin, Senior VP for Program Governance of Globe, there were some issues on mobile signals along EDSA during rush hours thus the program aim to resolve this.
Some 350,000 commuters are estimated to use the railway transit for thirty minutes daily.
Thus, customers would be able to use this time to catch up on emails and be updated on the latest news or simply engage in social media.
Globe allotted $750 million of capital expenditure to boost data capacity and expand network research for the year 2016. It also recently acquired San Miguel's telco assets that expected to boost its internet speed. Initial testing showed great improvement on internet speed for Globe users.