The much-talked about film of the year, Fast and Furious 7 is past approaching its $ 20 million mark after it was shown in theaters this week.
With the sudden demise of actor Paul Walker in 2013, you might wonder how Universal Studios did insert him onto the film. How the director did completed the film?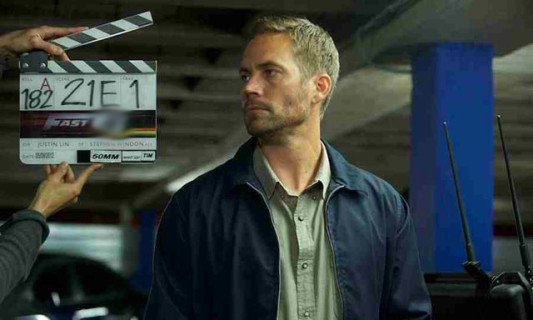 Director James Wan finished the action-flick using the latest technology CGI approach to make a digital body double using widespread techniques involving light matching, 3D tracking and camera match-moving and finished Paul's unfinished scenes.
Then, six VFX studios were backing the entire project which Peter Jackson's own post-production house, WETA Digital did the thing. The said VFX studio was previously use from other films such as Dawn of the Planet of the Apes, and The Lord of the Rings Trilogy.
Most of the scenes in the film, they used Paul Walker's never before seen footages from the previous Fast and Furious movies. Meanwhile, the studio used four actors with similar height, body of Paul Walker for live-action sequences. His brothers, Caleb and Cody volunteered as stand-ins.
Using the motion-capture technology, their body-movements were used as a base layer and Walker's CG face was match-moved with proper lighting condition on the live-shot footage.
For various live-action shooting plates, CG render passes which will be able to split out certain components of a rendered image to be composited together again in a compositing application has been used. The studio also uses extensive warps and effects to get the right depth and volume of his entire body.