A recent report has caught a buzz on the internet as it was said the Tech-giant Apple has launched a project gathering a large team of virtual and augmented reality experts to build prototypes of headsets that aim to rival Facebook's Oculus Rift and Microsoft's Hololens.
In an undisclosed location, a research unit composed of roughly hundreds of staff working from acquisitions or poached from other companies is currently working on the next-generation headset technologies. It was also previously reported that Doug Bowman, leading virtual reality researcher, was hired by the company.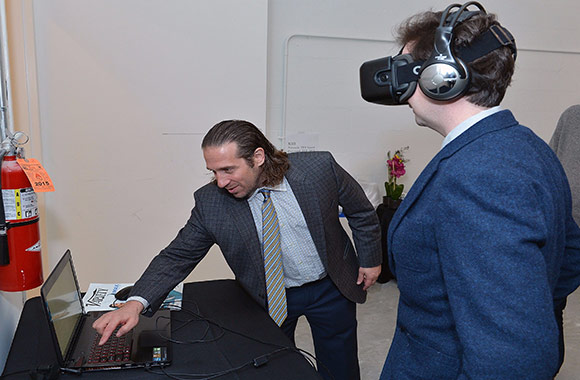 During the Q1 earnings call, Apple CEO Tim Cook was asked about the possibility of the company jumping in the virtual reality bandwagon. Cook hinted that the said technology is not a niche, and was in fact "really cool".
Many tech companies have been venturing into the new tech for some time now. Google has recently shipped over five million of its VR Cardboard headsets.  Microsoft has been working on its HoloLens while Facebook has its Oculus which just shipped Samsung Gear VR Headsets.
Source: Business Insider