A lot of aspiring bloggers want to earn from their respective blogs. There's one method that you can do in order for you to get recognize as a brand ambassador: getting a sponsorship.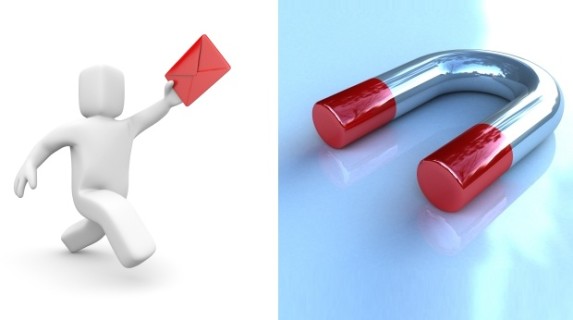 Here are some tips in order for you to earn and get notice by brands and companies:
1. Traffic from your blog that advertisers come to you
-With the popularity of your blog, you will never know that you might become a brand ambassador for a beauty product. All you need is to be active interaction in your social media channel. If you have a significant numbers of followers, advertisers will contact you for a campaign.
2. Create an advertising page on your blog
-having a page on your blog that explain the options you make available for sponsors, list prices, payment methods, traffic statistics about your blog, talk about the demographics you attract to your blog and what benefits you provide to potential sponsors. Don't forget to put up a contact form to be able to send you a message!
3. Write a sponsorship proposal to prospect advertiser
– If you want to boost the online presence of your blog, write a proposal to company which appropriate to your niche. For example, if you're planning to write a product review with an online contest, you can ask the advertiser if you can come up with that idea. They will provide you the products and the prizes for the winners of the contest.
It depends on you on how to drive blog traffic, get an advertiser and earn from it, you will be compensated on your effort to get notice.