Mark Zuckerberg is planning to launch a cryptocurrency in 2020 hoping to change the global economy. Facebook is currently developing Libra currency with the help of various international organizations. This includes credit card companies, venture capital firms, and other tech giants.
Once launched, Libra will be integrated inside of Facebook Messenger and WhatsApp. Eventually, Zuckerberg hopes to make Libra accepted as a form of payment. This will lead the financial services to be built on top of its blockchain network.
Calibra, a subsidiary company launched by Facebook, will be the one to develop products and services based around Libra. If Facebook's 2.4 billion users adapt to the Libra cryptocurrency, it will be the world's biggest financial entities. Other tech giants joining the efforts are Kiva, Mercy Corps, Mastercard, PayPal, eBay, Farfetch, and Visa.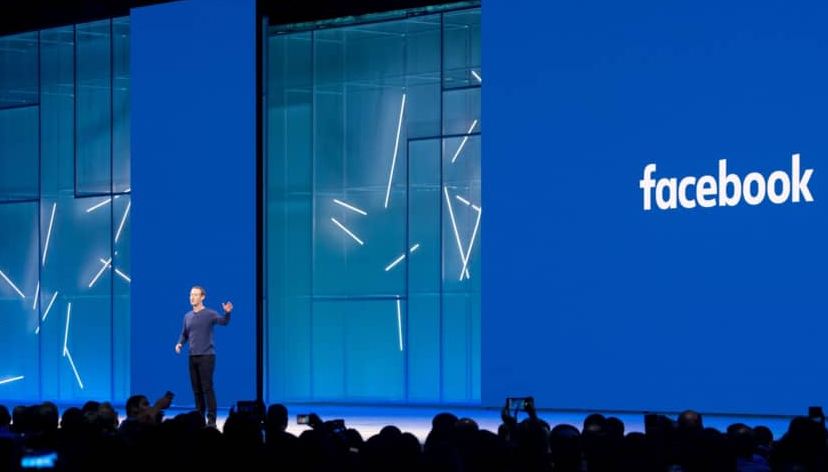 The Facebook creator has then ensured that the privacy and safety of Libra users will be prioritized. Fraud protection will also be placed. But in case the Calibra is used for fraudulent activities, people will get a refund equivalent to the lost Libra coins.
Libra networks will also be used in various digital wallets to give people different options and freedom to use it in transacting with other service providers.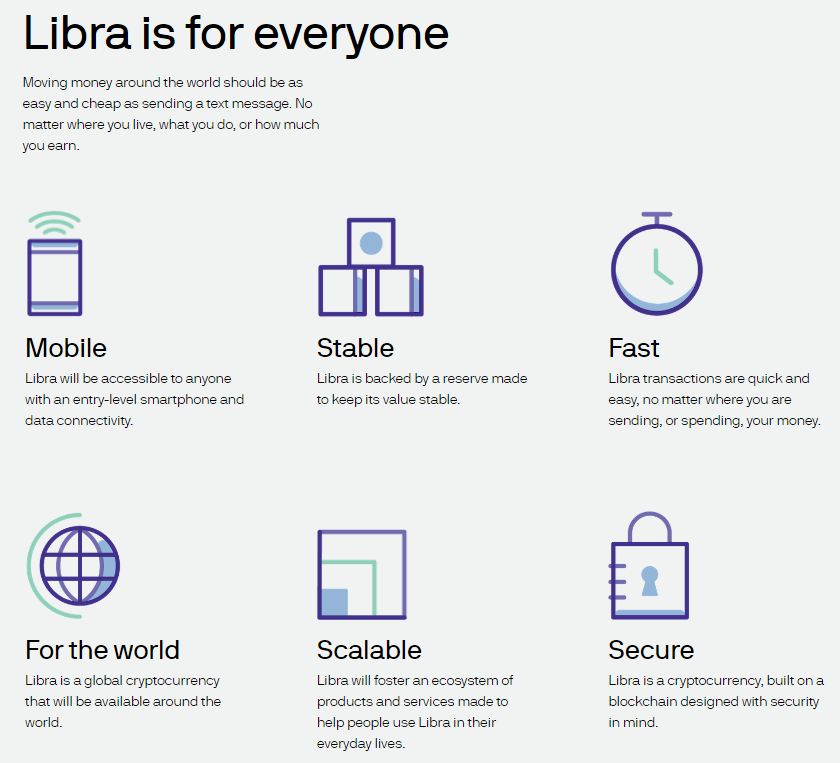 This global currency is aimed to empower people, especially the unbanked individuals. However, Facebook users have various reactions.