The national identification system has been long proposed for the unification of different government processes for the convenience of the Filipino citizens. However, at the moment the bill still needs to undergo second and third readings. But even before it succeeds going through the process, the government is already preparing for its implementation.
According to Department of Finance Undersecretary Karl Kendrick Chua, the government will allot budget for the implementation of the national identification system.
Chua confirmed that Php2 billion from the national budget will be set aside for the said measure, which they project to be implemented by 2020. The undersecretary further predicts that the 2019 budget will also accommodate the proposed policy.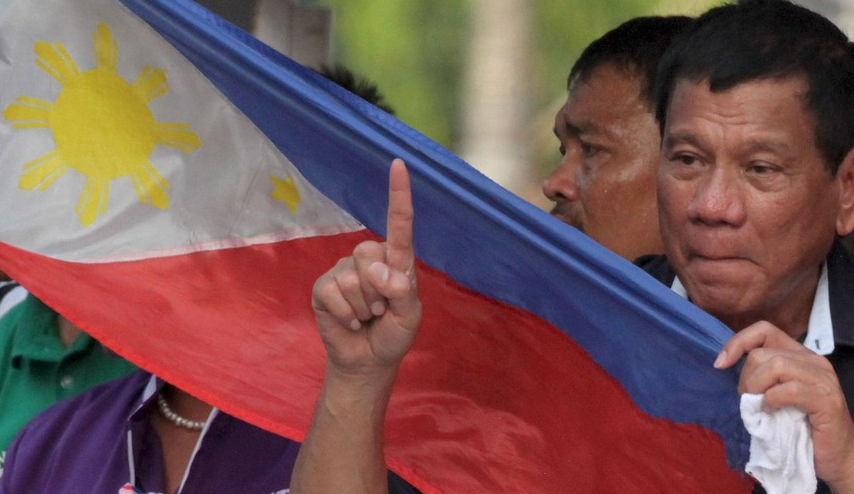 The said bill had just been approved by the House panel on population and family relations. The counterpart bill is yet to be reviewed in the Senate.
After it undergoes second and third readings, it would need to be passed in the Senate before being approved by the President.
"In 2018, we will begin the registration for the cards," Chua said. "So we are just studying the best way to deliver and at the fastest time."
If the bill would be passed into a law, Chua said the distribution will prioritize on the need. Thus, the cards would be first distributed to senior citizens and persons with disabilities. After them, an estimated 5.2 million poorest households in the country will get their ids.
He added that the said millions who experience poverty have not been properly receiving the conditional cash transfer (CCT) program of the Department of Social Welfare and Development (DSWD). With the ID, they will be easily identified as the ones needing the utmost services from government agencies.
The proposed National ID would contain the bio data of the holder, and possibly contain a credit card chip that can be used to receive subsidies and benefits. It will also determine if a person is entitled to discounts in medicines, commuting, health services, education, etc.
Once enacted, the Philippine Statistics Authority (PSA) will issue the ID cards, while the National Economic and Development Authority (NEDA) will provide oversight functions.