It is a fact that most of us invested many things on our Facebook account. It is not just merely a social media account, but a treasure trove of memories and confidential information. Those are the reasons we lose a lot when our Facebook becomes hacked.
Some would opt to just create another account, but this is not always the best decision especially when your old account holds confidential/important information. The good news is there are several ways to recover your account even after it was compromised.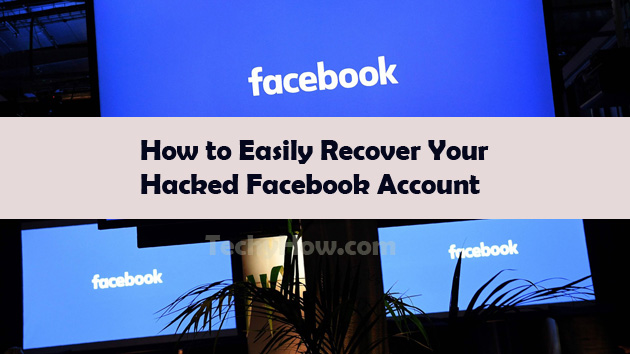 CHANGE YOUR PASSWORD
Once you notice that there are some unusual activities involving your account such as page likes you do not recount liking, or posts that you have not made, quickly change your password. Simply go to Facebook Forgot Password option. You can use your email or mobile number to get a recovery code and reset your password.
CANNOT ACCESS ASSOCIATED EMAIL? USE EXTENDED RECOVERY OPTION
If your email has also been hacked and you have no other way of accessing it, there is an additional option of recovering your account. At the bottom of the reset password dialog box, there is an option 'No longer have access to these?'. There are different options that you could use. Visit this link Facebook Recovery Option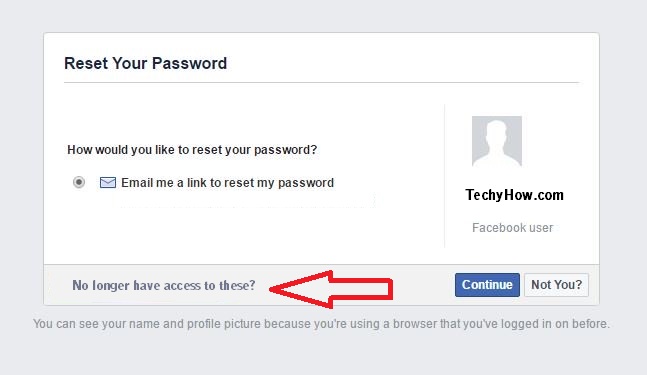 *First, there is a SECURITY QUESTION. You will be asked a series of question to prove you own the account.
*There is also the TRUSTED CONTACTS. You can ask help from your friends in recovering your account. However, you should have set it beforehand.
RECOVER USING MOBILE NUMBER
You can use your set mobile number if you got locked out of your account and your associated email/ email login has been changed by the hacker. You will receive a recovery code sent to your mobile phone. You just need to keep your details on Facebook updated.
OTHER RECOVERY OPTIONS
If you can still access your email account, once the hacker changed the associated email on your Facebook account, an email notification shall be sent to you. Simply search for that email and look for 'If you didn't do this, please secure your account.'
One of the recovery options would be to upload an identification card. Facebook will verify it and activate your account. You can also verify your Date of Birth. There is also an option where you can guess the names of your 5 out of 7 friends by their photos.
You can also be asked who were the last five people you have messaged.
It is very important to keep your accounts secured by selecting a strong password, keeping your recovery details updated and turning up necessary login notifications.