The first phase of three-year body camera funding program is now on its way. The American government will give around $20 million in grants as part of the grant for local police departments to buy body cameras to be attached to the police officers.
The grant is part of the $75 million body camera program as requested by President Barack Obama and approved by Congress. The said cameras will be clipped on the officer's uniforms to make a record of the interactions of the police with the citizens. This is in lieu with the rising issues on the interactions of the police and black men who are unarmed. Various protests had even escalated in different American cities.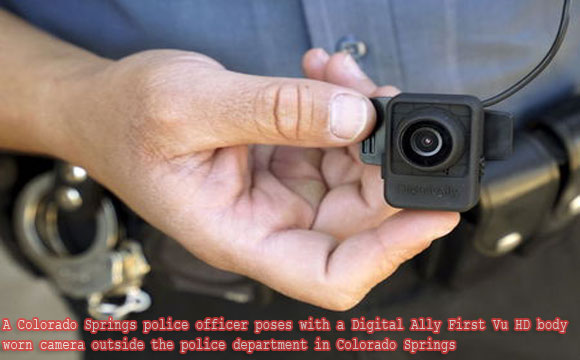 Mayor Stephanie Rawlings-Blake of Baltimore shared that after a black man died of spinal injury while under the police custody, she decided to launch the body-camera pilot program.
Obama had received criticisms over little actions on the shooting incidents. Hillary Clinton, Democratic presidential front-runner had said that each police department must implement the body cameras to their officers.
Though the cameras are expensive, the funds had already been decided. Los Angeles is willing to use
The cameras are expensive for police departments still struggling to regain pre-recession funding levels $1.5 million for the first year of the program to deploy 860 cameras. However good the idea may seem, American Civil Liberties Union reminded the government that the use of the cameras must still be under the standards that protect people's privacy.
The officers will be trained on how to use the camera, but not how to store the footage the camera will capture. Bureau of Justice Statistics the allocation of the set budget for the program.